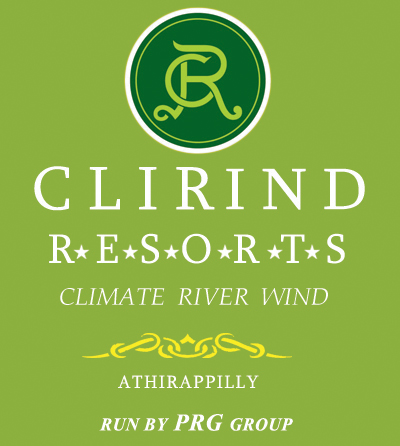 The second you confirm your reservation at Clirind Resorts, Skilled and trained in the fine art of preferential service, our team will contact you before you arrive to help fashion your stay to fulfil your every preference, so that every moment of your vacation at one of the best resorts in Athirappilly is custom-crafted.
River Side Leisure Area
"

  Spent some time here
   watching the beautiful waterfalls
   walk their path to the Chalakkudy river.
   Its you and her alone with mother nature
   beaming in her typical grandeur  

"
Guests at our Clirind Resort accommodations enjoy the following services: