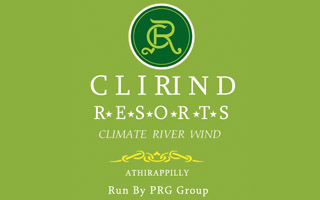 With Our strict environmental protocols, highly motivated staff, tented accommodation, contemporary fare and stunning wilderness location, Technology, traffic, and busy schedules are a lifetime away as you relax in Clirind Resorts. Combining luxury and impeccable eco-credentials, Clirind Resorts has been leading the way in sustainable tourism since opening. Our highly personalized 24-hour service, combined with authentic, elegant surroundings of the highest quality, embodies a home away from home for those who know and appreciate the best. As the company has grown , our deeply instilled culture, personified by our employees, continues to get stronger. Over the years, our people have built an unrivalled depth of reliability, trust and connection with our guests – a connection we will steadfastly uphold, now and always.
Our Mission & Vision
We succeed when every decision is based on a clear understanding of and belief in what we do, and when we couple this conviction with sound financial planning. We expect to achieve a fair and reasonable profit to ensure the prosperity of the company and to offer long-term benefits to  our customers and our employees.
Doing so allows Clirind Resorts to satisfy the needs and tastes of our discriminating customers, and to maintain our position as the pioneer one among the hospitality industry.
Our Belief
Our greatest asset, and the key to our success, is our people. We believe that each of us needs a sense of dignity, pride and satisfaction in what we do. Because satisfying our guests depends on the united efforts of many, we are most effective when we work together cooperatively, respecting each other's contribution and importance.
We demonstrate our beliefs most meaningfully in the way we treat each other and by the example we set for one another. In all our interactions with our guests, customers, business associates and colleagues, we seek to deal with others as we would have them deal with us.